R9's Sitemap
Search our Site
Welcome to our sitemap and search web page. Use the search box to find a specific word, term or phrase, or just browse through the list of web pages in our site!
Main Menu
Products Menu
Contact Us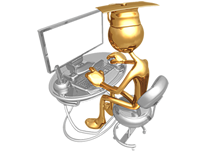 Questions & Phone orders
877-689-7469 M-F 9am to 9pm
Sat & Sun 12noon to 6pm
Customize your Horse with a Custom Saddle Pad!