Our Links
Customize Your Horse with a Custom Saddle pad!
Links
Helpful informations

These are Wonderful People,
Who have rescued many horses.
Each of these groups has Horses available for adoption
and information on Horse related issues.
www.mustangalley.org
"Help Us Save The Horses"

www.fullcircleranch.org
"Full Circle Ranch--Where every horse is a permanent part of the family"
---
A Horse Site -
An Excellent Horse Information Directory and Resource Site. Provides a consolidated listing of the best Horse and Equestrian sites in one easy to navigate location.
---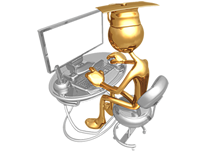 Questions & Phone orders
877-689-7469 M-F 9am to 9pm
Sat & Sun 12noon to 6pm
Customize your Horse with a Custom Saddle Pad!