Maverick Saddle pads
Maverick Series
The top sheet is a heavy duty UV, mildew, stain and water resistant material. These saddle pads can be cleaned up simply with soapy water and a small brush. If you are interested in these saddle pads, please contact us about name or logo, colors. We use your original artwork or
can build artwork for you..

We can NOT use any copy written artwork without
written permission for the original artist.
(I.E., Disney, Sports teams logo's, etc).
We can however purchase Pre-made licensed Patches of Disney, Sports teams logo's, etc to be sewn onto your saddle pad (prices vary).

English Maverick saddle pads are $130.
Western Maverick saddle pads start $165. Each will have
your Farm logo, Ranch Brand, Artwork embroidered
both sides. Names can also be embroidered along the back side of the Western saddle pad.

Pockets can be added to English or Western saddle pads for an additional $35.

Western Saddle pad measures 32X32 or 36X36
English Saddle pad measures 24X24

Please note: We can make different sizes 30X32, 32X42, etc.

If you are interested in a Maverick saddle pad, Please Contact Us.
More examples of Maverick saddle pads can be viewed in our Photos Gallery.
Select your color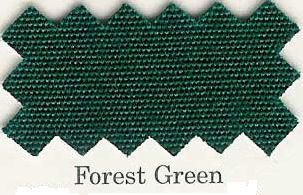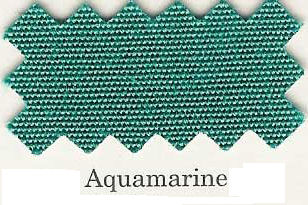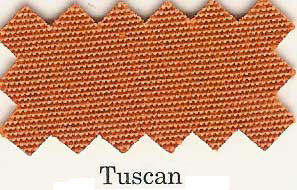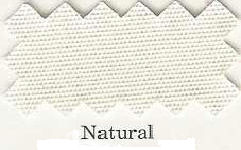 Measures 32X42 with attached pockets
measuring 10X11X4
Black with black trim

The saddle pad to the left measures 32X42.
The pockets are lined and measure 10X12X4
Ocean Blue with black trim

The Cloud Foundation
"The Wild Stallion of the Pryor Mountain"

Concord and Neon green. Western 32X32

Western 36X36

Dressage w/ Pockets
Sunshine Yellow w/ Black trim

Olympic w/ pockets
Jockey red w/ Black trim
---
DISCLAIMER:

R9 Custom Horse Creations

No items on this website are licensed products. However, the saddle pads and other products are made with licensed fabric. R9 Custom Horse Creations is not affiliated with any of the licensing sources.



change log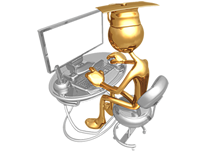 Questions & Phone orders
877-689-7469 M-F 9am to 9pm
Sat & Sun 12noon to 6pm
Customize your Horse with a Custom Saddle Pad!