Goat Knickers!
Show Goat Blankets
Goat Knicker Colors
*Images are actual scanned fabric however due to monitor variations some colors maybe a bit darker in person.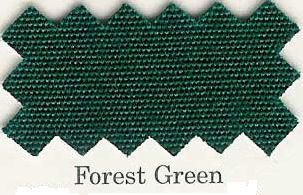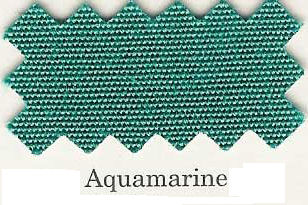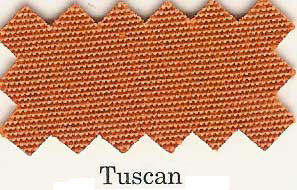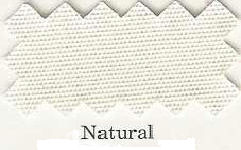 The top sheet is a heavy duty UV, mildew, stain and water resistant. These Blankets and Sheets can be cleaned up simply with soapy water and a small brush. Your name or logo embroidered on the sheets or blankets. . We use your original artwork or can build artwork for you. You maybe pick the fleece and trim and outer shell for each blanket.

FLEECE AND CAMO FABRICS PHOTOS WILL BE POSTED SHORTLY.

Goat Sheets $35 each.
Goat Knickers Blankets (solid colored fleece) $65 each.
Goat Knickers Blankets (printed or college fleece) $75 and up.

Sheep and Steer sheets and winter blankets COMING SOON!

If you are interested in Goat Knicker, Please Contact Us.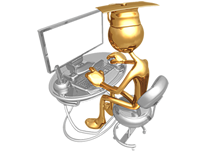 Questions & Phone orders
877-689-7469 M-F 9am to 9pm
Sat & Sun 12noon to 6pm
Customize your Horse with a Custom Saddle Pad!